About USTF
About USTF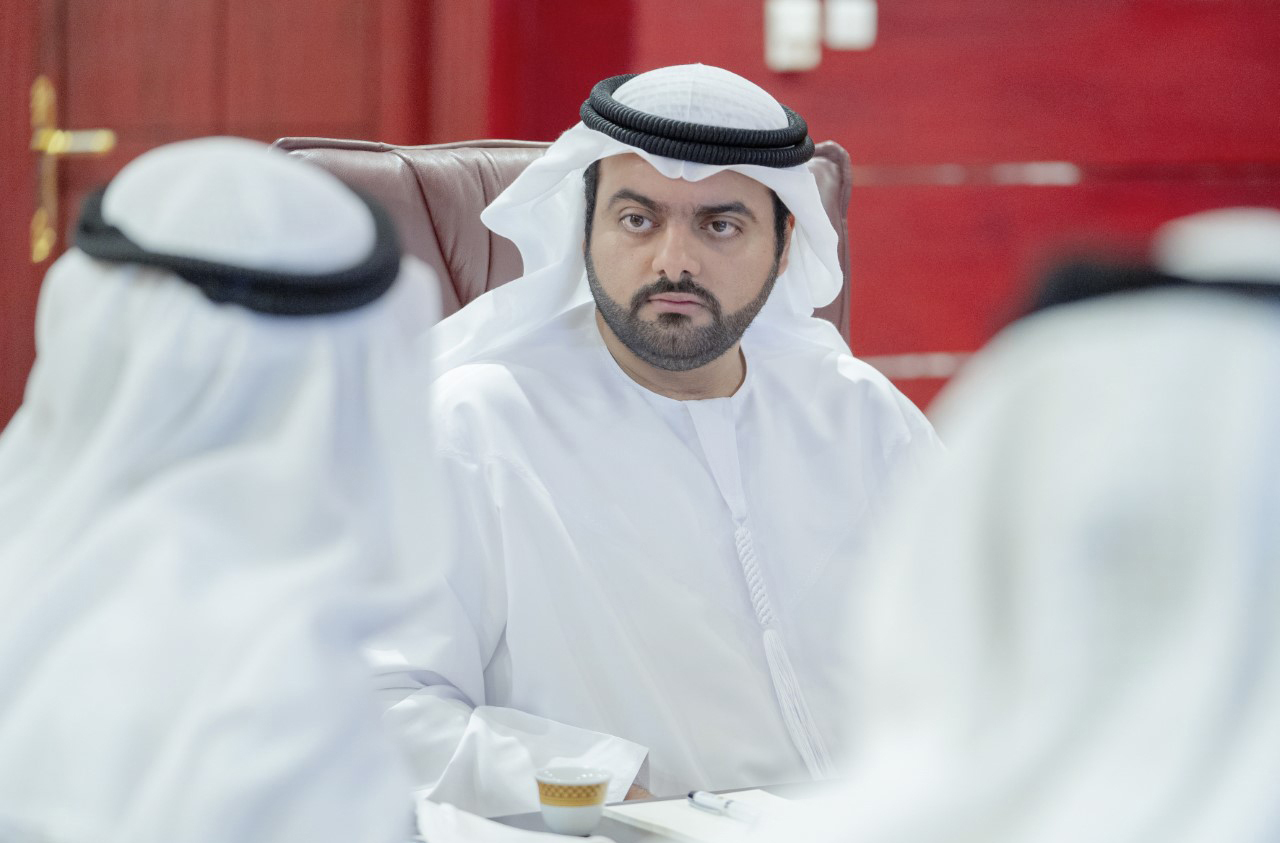 About USTF
The establishment of the University of Science and Technology of Fujairah (USTF) comes as a response to the importance His Highness Sheikh Mohammed bin Zayed Al Nahayan, President
of the United Arab Emirates (UAE), attaches to education, and particularly higher education. Based on this, and to assist the development of the UAE and the region, His Highness Sheikh Hamad bin Mohamed Al Sharqi, Member of the Supreme Council, Ruler of Fujairah, gave his blessing to the foundation of USTF as a full-fledged and independent university in 2019.www.ustf.ac.ae Page 7
University Catalog
The timing of the launch of the University made it a pioneering force on the higher education scene as it was the first private University established in the eastern region of the UAE. The
history of the University in the creation and development of various programs and colleges demonstrates USTF's efforts to promote high-quality in education and to serve the needs of the
region. As an independent university, USTF will continue to remarkably enhance and solidify its elite reputation among national and regional universities.