Welcome Message
Welcome Message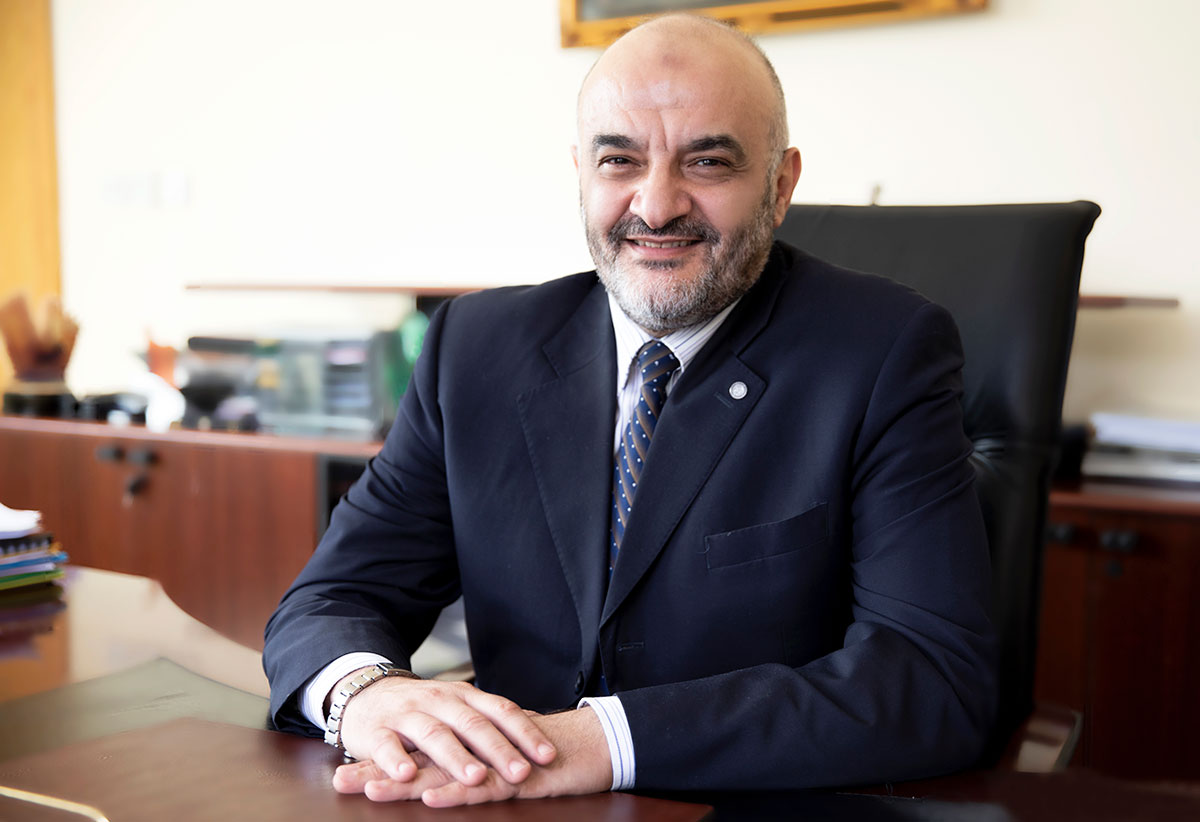 Chancellor Welcome Message
The University of Science and technology of Fujairah (USTF) is dedicated to achieving excellence in teaching, research, and services to enable students to lead their lives and to make their university experience rich, fruitful and enjoyable.
USTF considers integrated interactions an essential priority to build a creative environment where initiatives and unconventional thinking are developed to maximize the benefits of humankind.
With its remarkable set of faculty, staff and accredited programs, USTF is going to continue using cutting-edge technology in a research-oriented manner to ensure quality education and to work together with external community towards allowing monumental impact in sustainable development of UAE and the region.
The strategic location of USTF makes it easily accessible from multiple locations and the sensational scenery of ocean and mountains in Fujairah provide a feel of openness reflecting what the university represents, an open platform for creativity, exploration and learning.
Prospective students are encouraged to pay a visit to our expanding campus, where they will be able to explore all the facilities available, to meet their future mentors and to become a part of our on-growing academic community.
I am honored to welcome you to USTF where the collective efforts of our faculty, staff, students, and greatest community will keep us moving forward together to create a bright, prosperous and promising future for us all.
Prof. Dr. Ali Abou-Elnour
Chancellor of University of Science and Technology of Fujairah