College of Humanities and Sciences
College of Humanities and Sciences
College of Humanities and Sciences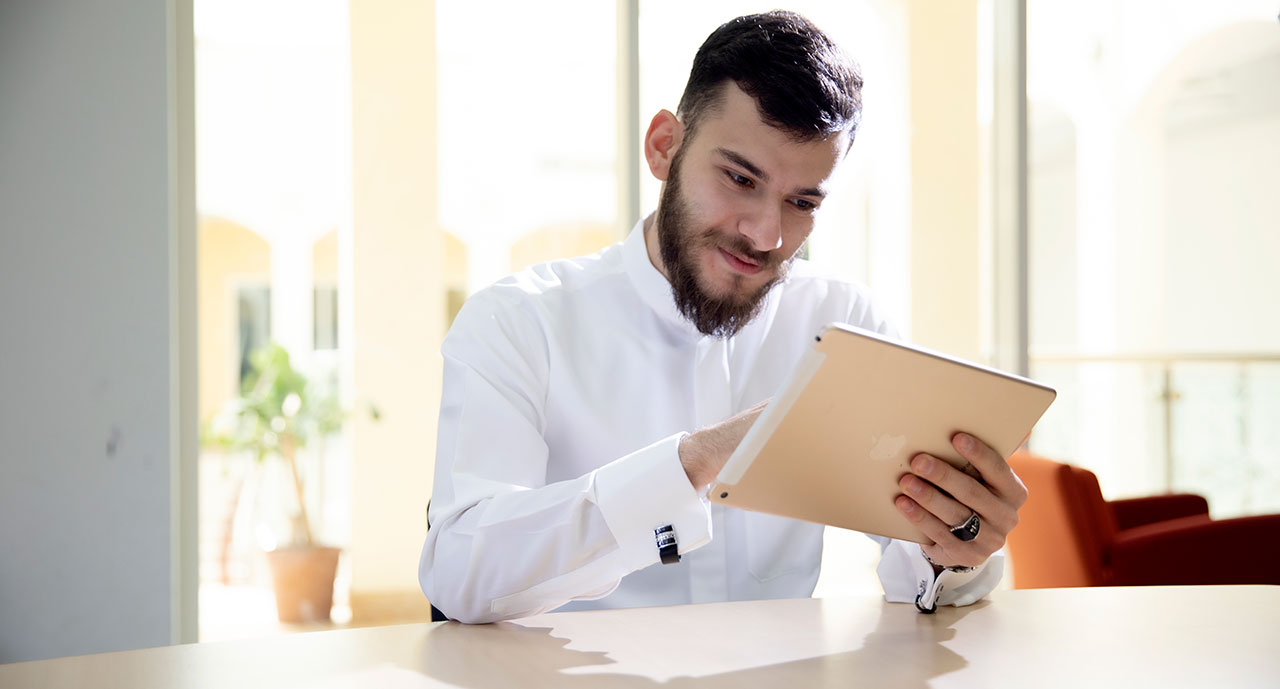 Goals
Sociology & Social Work Graduates:
A social worker in:
Penal and judiciary institutions
Centers of the disables and special-needs people
Juvenile centers and prisons
Business organizations and firms
Youth organizations
Educational fields (schools and universities)
Environmental field
Police and social support
Social development institutions
Governmental and non-governmental organizations
Health institutions (hospitals and clinics)
Psychology Graduates:
Psychological therapy centers
Service and social rehabilitation centers
Psychological research centers
Family support societies
Care centers for the disables and special-needs people
Talents support centers
Police and mental support
Educational institutions (kindergartens, schools, and universities)
Public and private sectors establishments
Senior citizens nursing homes and orphans care centers
Reformatory institutions (prisons and juvenile centers)
Academic Programs Offered
Bachelor of Arts in Sociology and Social Work
Bachelor of Arts in Psychology
B. A. in Mass Communication
Admission Requirements for both programs:
UAE High School Certificate, Advanced Stream or General Stream with a minimum score of (60%), or an equivalent certificate equated by the Ministry of Education in the UAE.
Passing the UAE standard test in the English language (EmSAT) with a score of (950) or its equivalent, English language proficiency certificates, for example TOEFL with a score of no less than 450, or IELTS with a score of no less than 4.5, or their equivalent, and passing the standard test in Arabic Language (EmSAT) with a score of (1000).
Graduation Requirements
for both Programs:
Students in both programs are required to complete a total of 126 credit hours and a minimum of 2.0 GPA out of 4.0.
Career Opportunities
Public relations and advertising campaigns managers
Public relations and advertising campaigns consultants
Public Relations officers in State Ministries and other institutions of the public and private sectors
Independent self-employed advertising designers
Radio announcers, presenters, and producers
Television announcers, presenters, and producers
Newspaper and magazine news reporters, copy writers, and editors
Freelance correspondents of local, regional, and global media organizations
Higher studies leading to Master's and Doctoral degrees