16th Annual IEEE Student Day 2022
Saturday, Nov 26, 2022
16th Annual IEEE Student Day 2022
Our Students in the Engineering and Technology College Participated in the 16th Annual IEEE Student Day 2022 in the Higher Colleges of Technology (HCT) – Sharjah Women's Campus under the supervision of Dr. Haytham Elmessiry and Dr. Yomna Shaker.
With the support of the Engineering and Technology Club, the students to part in two competitions in the categories of Community service and Cyber Security Challenge by Dubai Electronic Security Center (DESC).
Participated students are Wejdan Abdalla Alnaqbi, Shamma Ahmed Saeed, Rozan Alqadi, Maryam Ibrahim, Reem Zaher, Roaa Osama.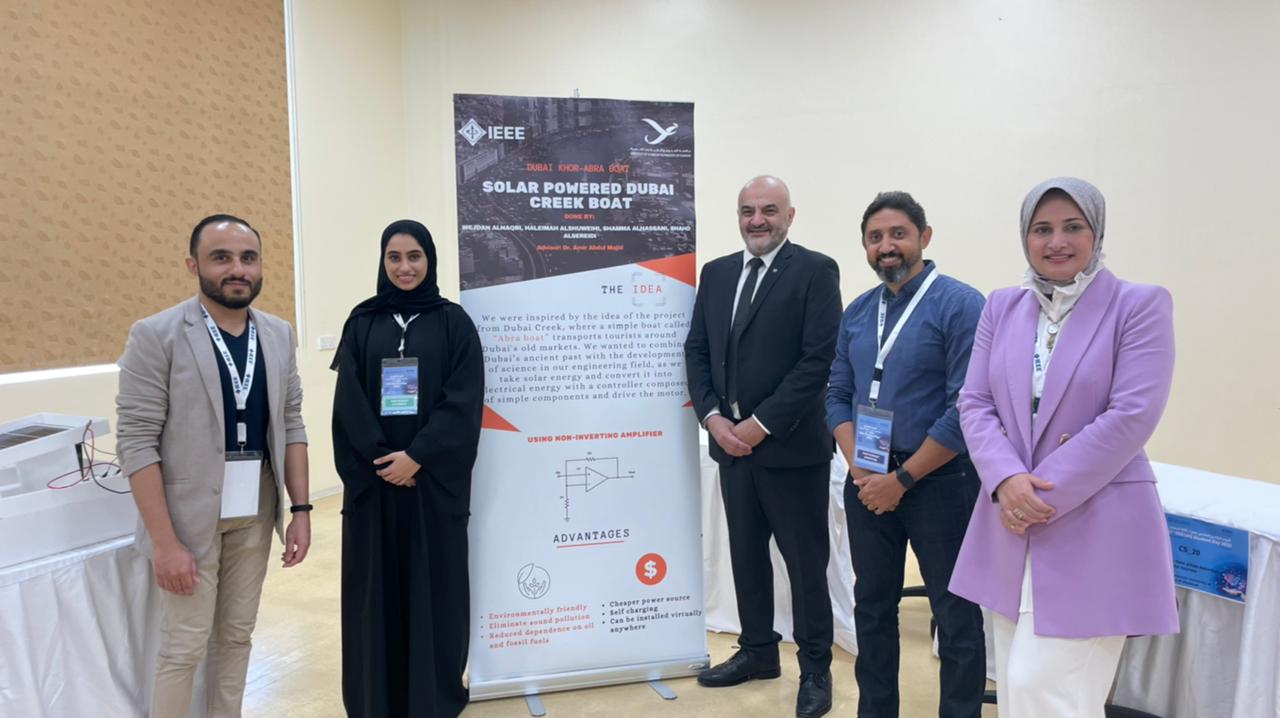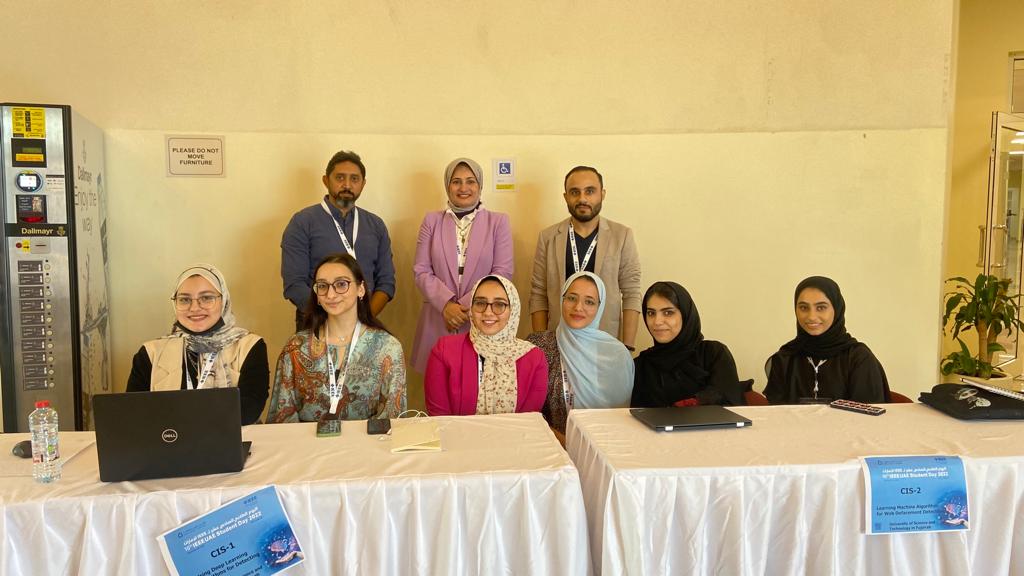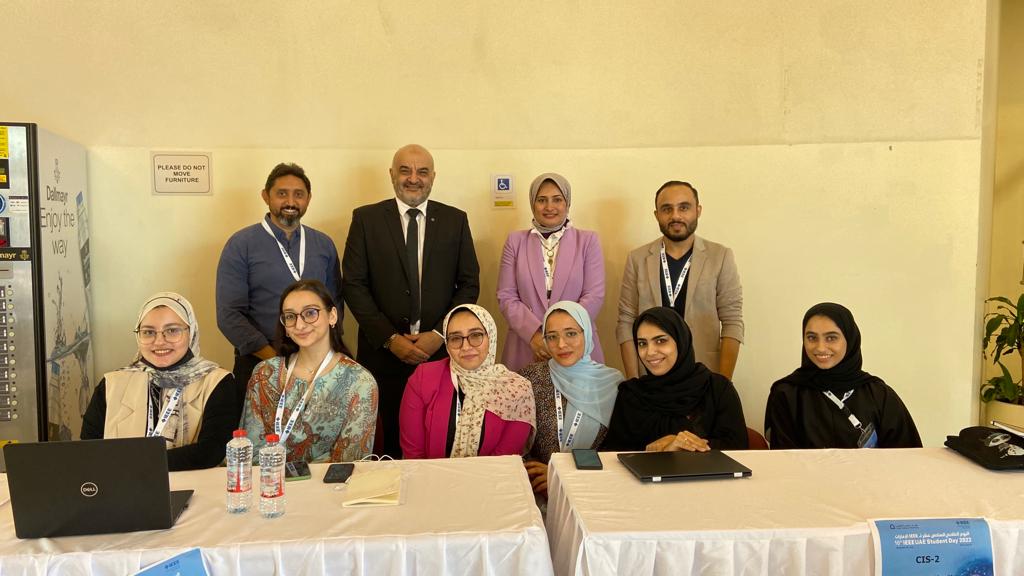 ---