Annual Honoring Ceremony
Thursday, Apr 28, 2022
The deanship of Graduates studies and research at USTF held the Annual Honoring Ceremony on 28th of April 2022 which was organized by USTF Office of Events.
This annual event aims to recognize the outstanding performer among USTF community in scientific fields who won national and international awards throughout the academic year 2021/2022.
The ceremony was attended by HE USTF Chancellor, Vices of the Chancellors, College Deans, and winning projects teams.
The event started by the national anthem of the United Arab Emirates and Verses of the Holy Quran followed be a welcome speech by student Alya Abdulrahim who highlighted USTF history toward excellence. Then the student Sarah Al Yammahi gave a mind catching speech during which, she told her journey toward the joy of achievement through various challenging life obstacles. Alumnus Shahed Nassif also gave a speech about the value of student's scientific researches in improving the post-graduate life. Then Prof. Asma Harhash gave a glimpse about the importance of ethics in achieving a recognizable breakthrough.
HE USTF Chancellor Prof. Ali Abouelnour expressed his gratitude to all of the winners who worked really hard to achieve their goals and to satisfy their ambitions which earned national and international recognitions.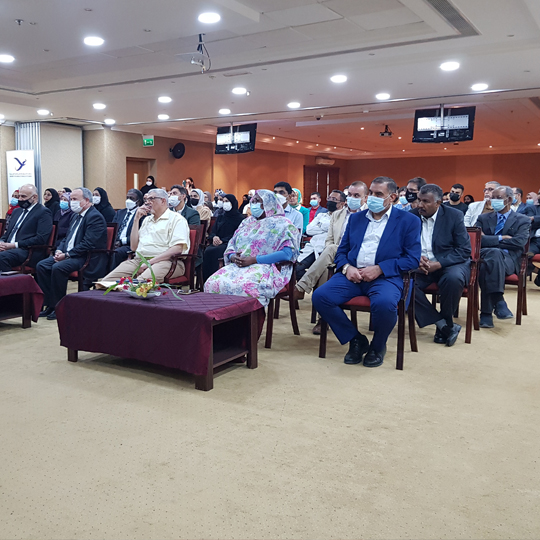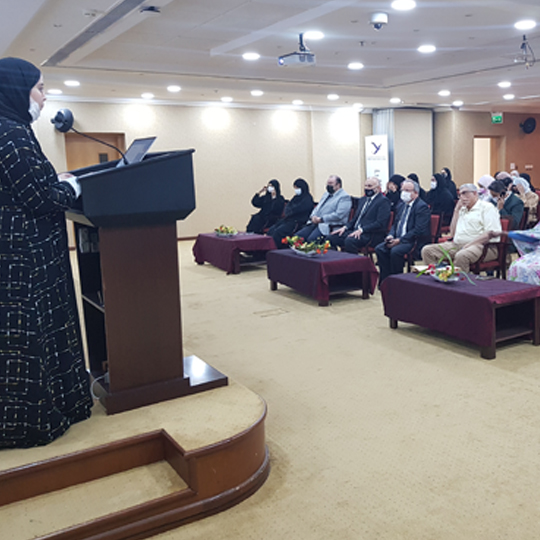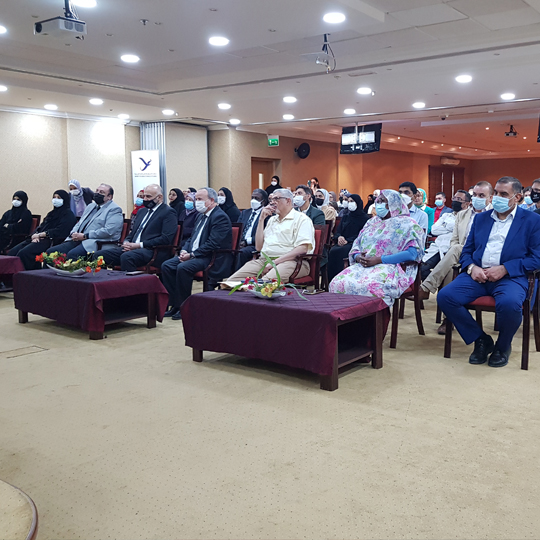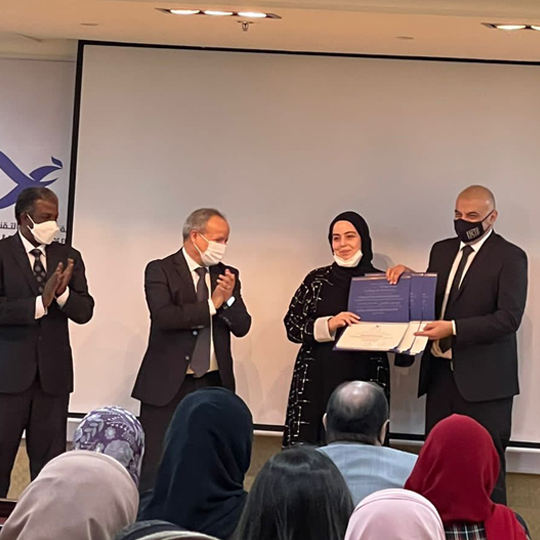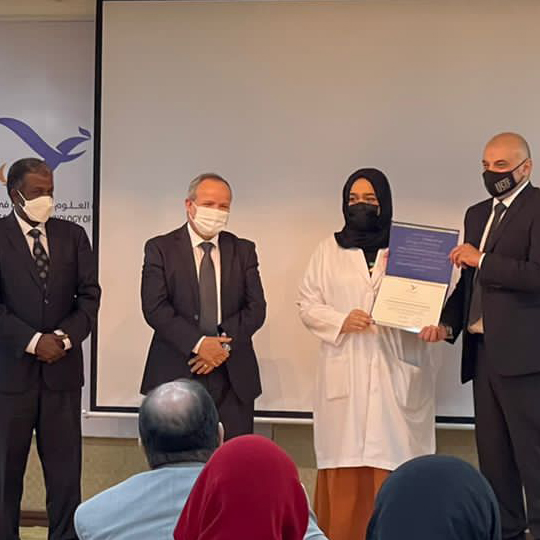 ---