A scientific and cultural visit to the Sharjah Book Fair
Friday, Nov 10, 2023
In the belief of the University of Science and Technology in Fujairah in the role of reading and reading in sustainable cognitive development,
and the ability to interact positively and creatively with the knowledge society and the information revolution, a visit to the Sharjah Book Fair was organized on Friday, 10-11-2023, at ten o'clock in the morning.
This visit is part of the activities of the Department of Sociology and Social work to provide the department's students with the opportunity to learn about the latest books and scientific, cultural, and literary references issued by publishing houses. Within the framework of keenness to link the theoretical aspect of knowledge with field reality and to enhance communication between the university and the local community.Supervising the visit: Dr. Ramadan Ismail, Dr. Asmaa Ahmed.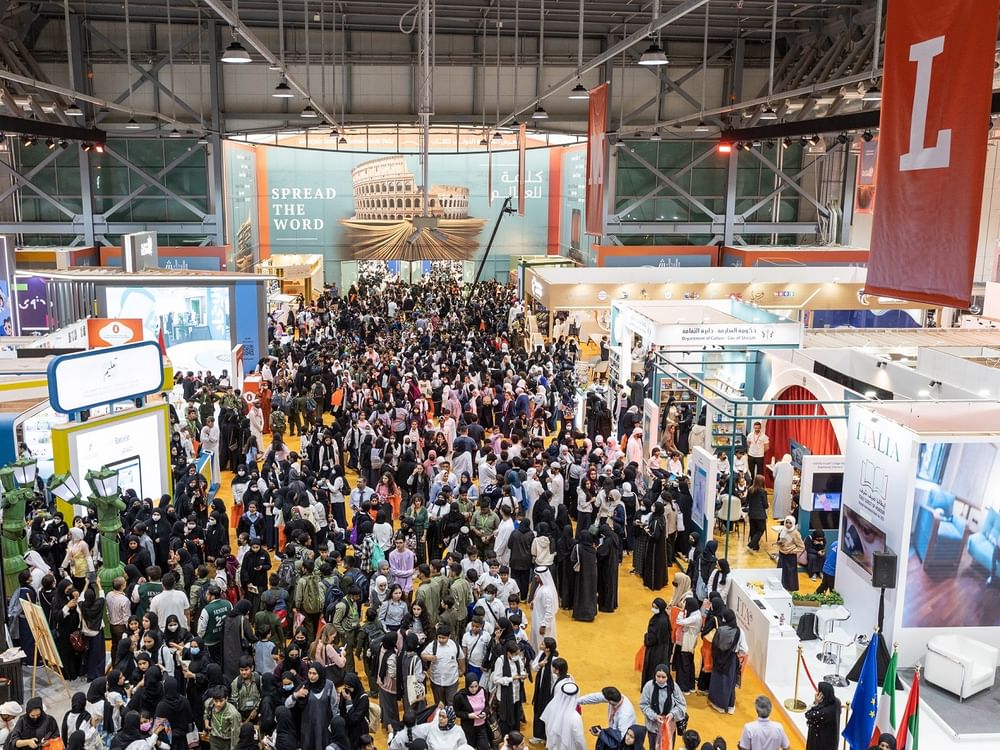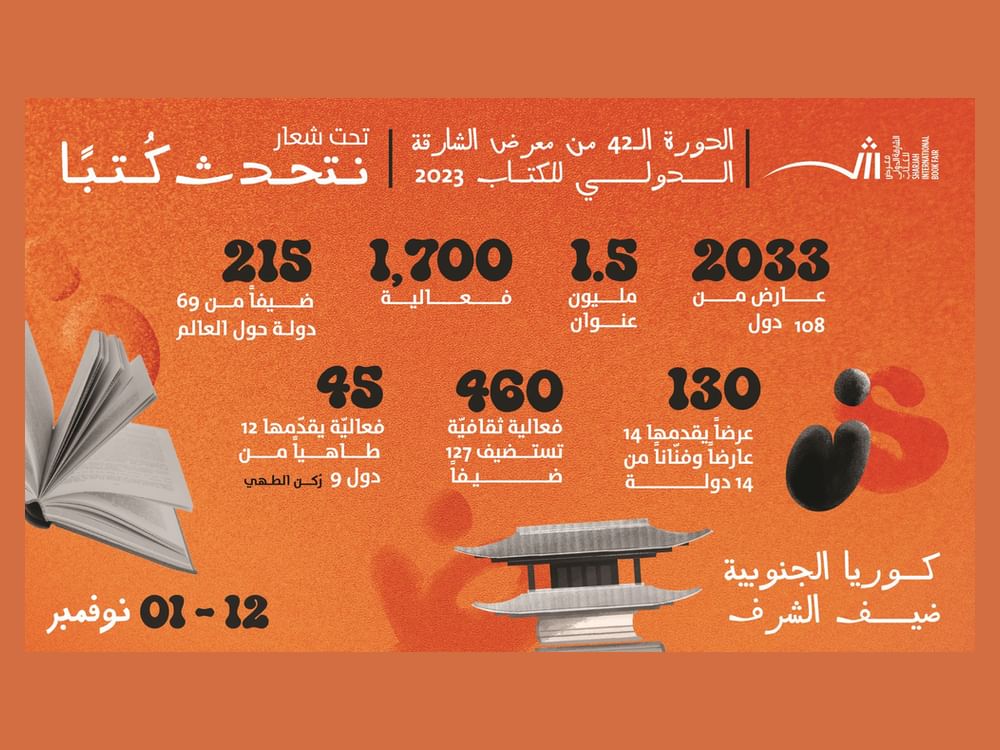 ---