Inauguration of the Artificial Intelligence Competition at the University of Science and Technology in Fujairah
Thursday, Nov 02, 2023
Fujairah, November 2, 2023 - The University of Science and Technology in Fujairah witnessed the grand inauguration of the highly anticipated Artificial Intelligence Competition today.
The event was graced by the presence of His Highness Sheikh Abdullah bin Saif Al-Sharqi, President of the Emirati Bodybuilding Federation.
Approximately 140 teams of school students are set to compete in this intellectual showdown.
The competition also saw a stellar assembly of administrative and academic figures, led by Professor Dr. Ali Abou Elnour, the Director of the University of Science and Technology in Fujairah.
Among the distinguished guests were the university's deputies, Professor Dr. Zain El-Abdeen Rizk, Vice President for Academic Affairs, and Dr. Ahmed Zain Al-Abdeen, Vice President for Financial and Administrative Affairs. Deans of various faculties and faculty members were also in attendance.
The competition promises not only to be a platform for showcasing innovative ideas and projects but also an opportunity for participants to reap the benefits of the university's achievements and advancements.
This event stands as a testament to the University of Science and Technology in Fujairah's commitment to nurturing intellectual excellence and promoting cutting-edge research in the field of Artificial Intelligence.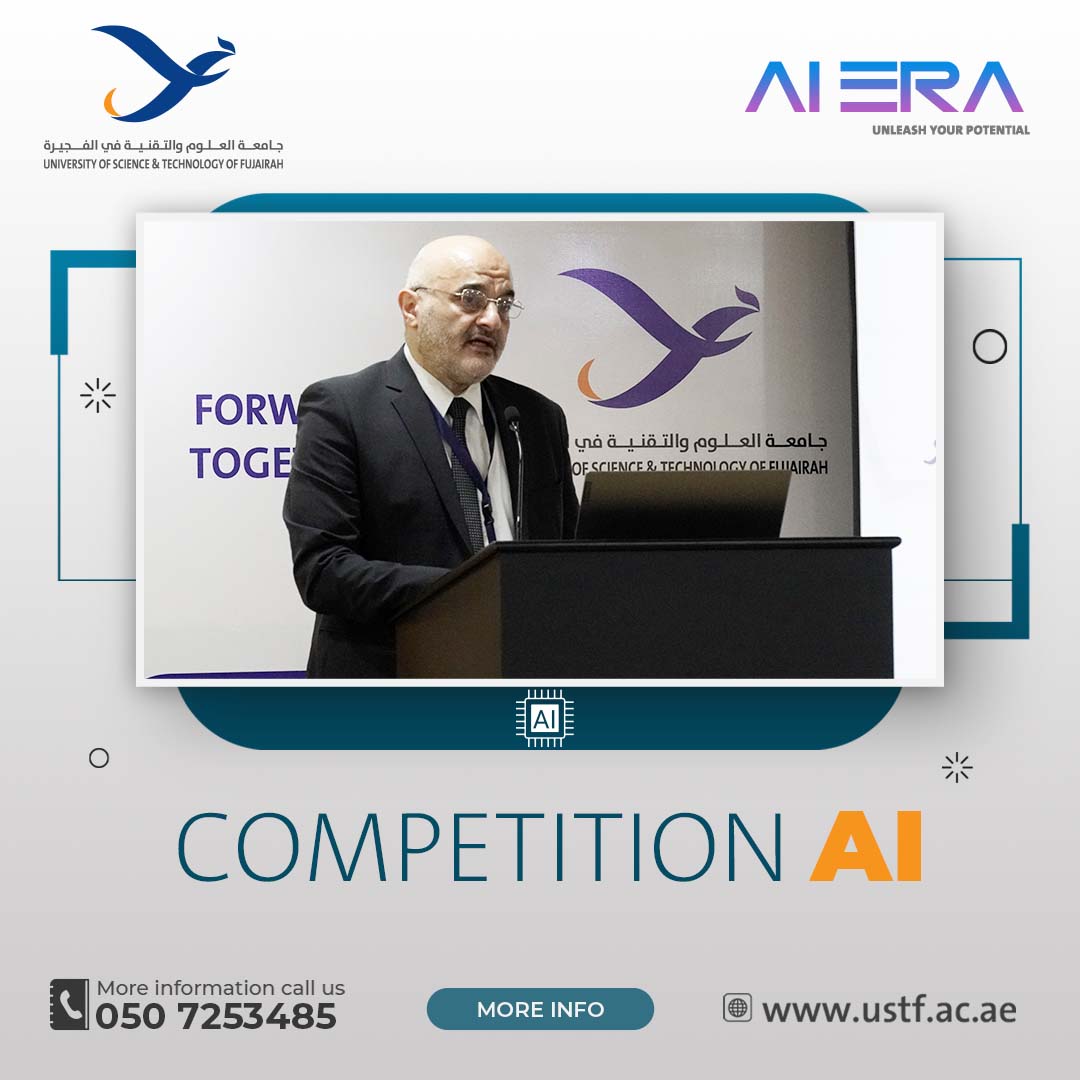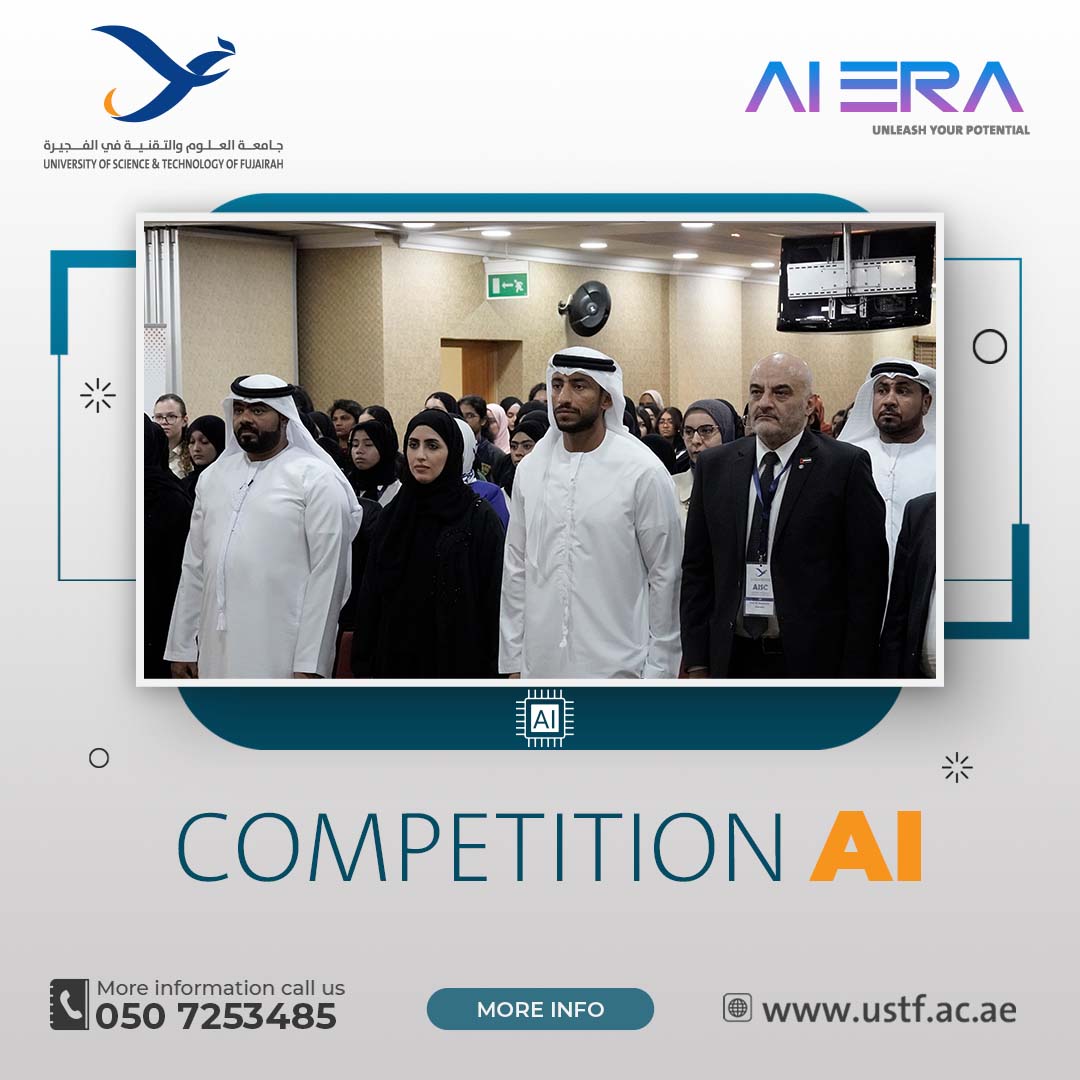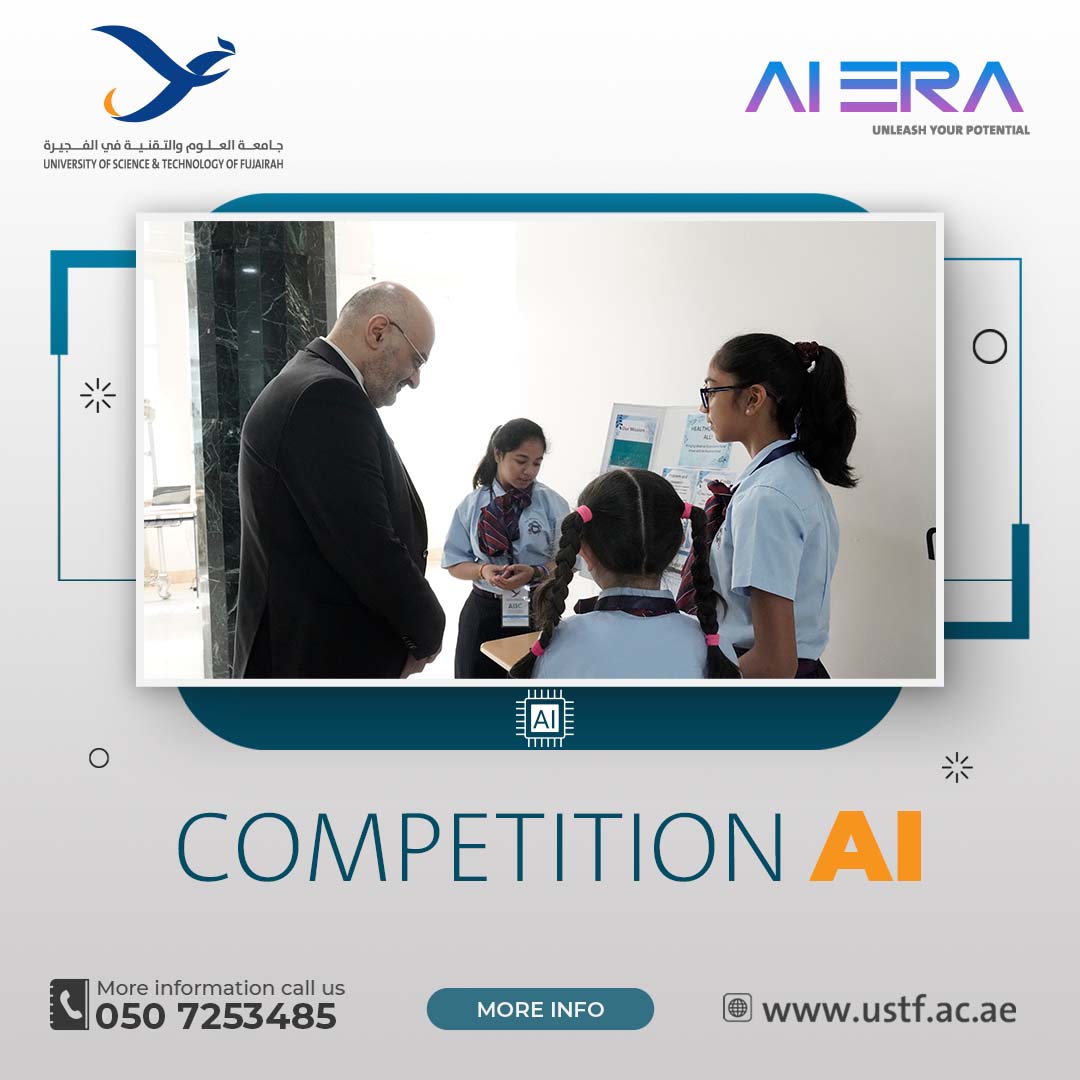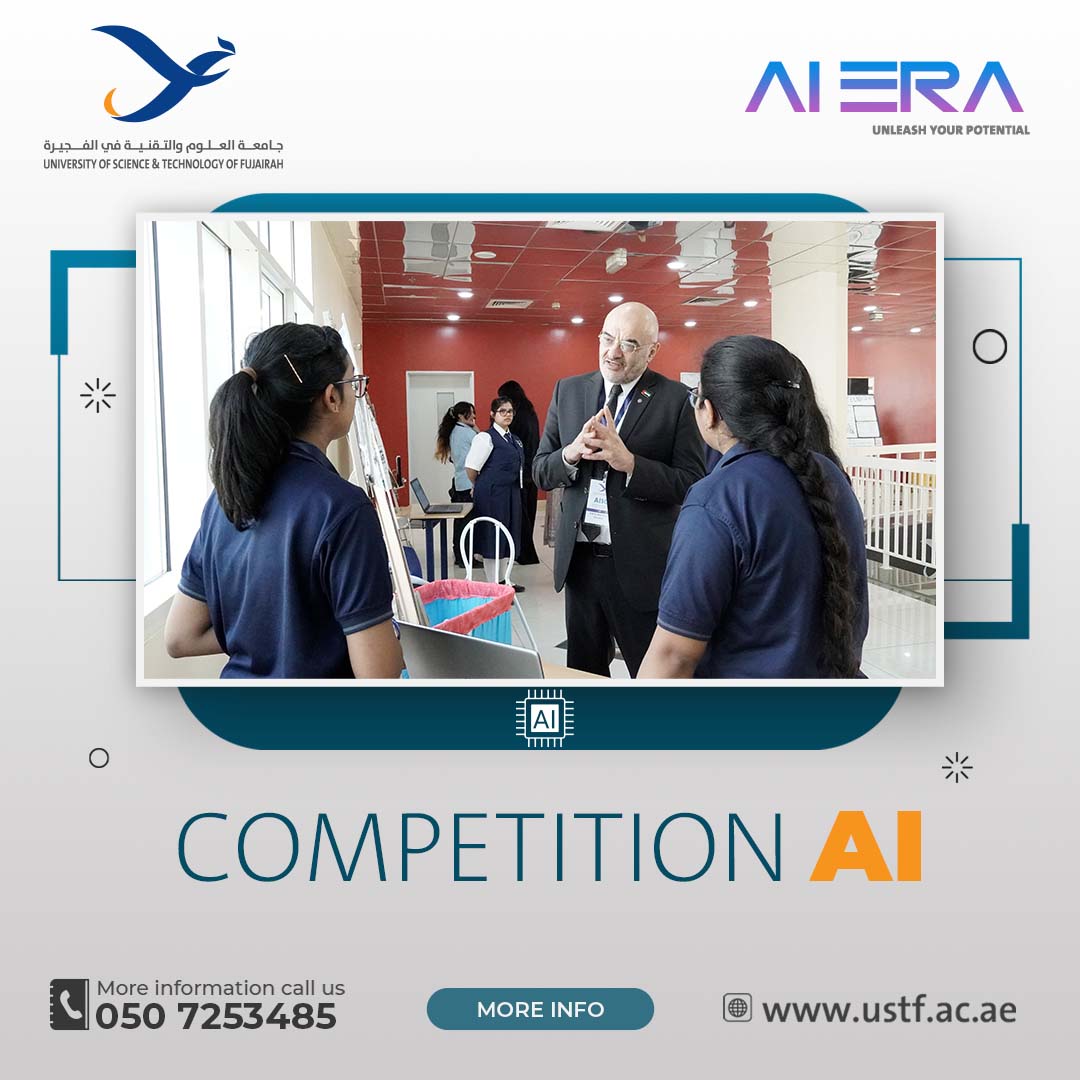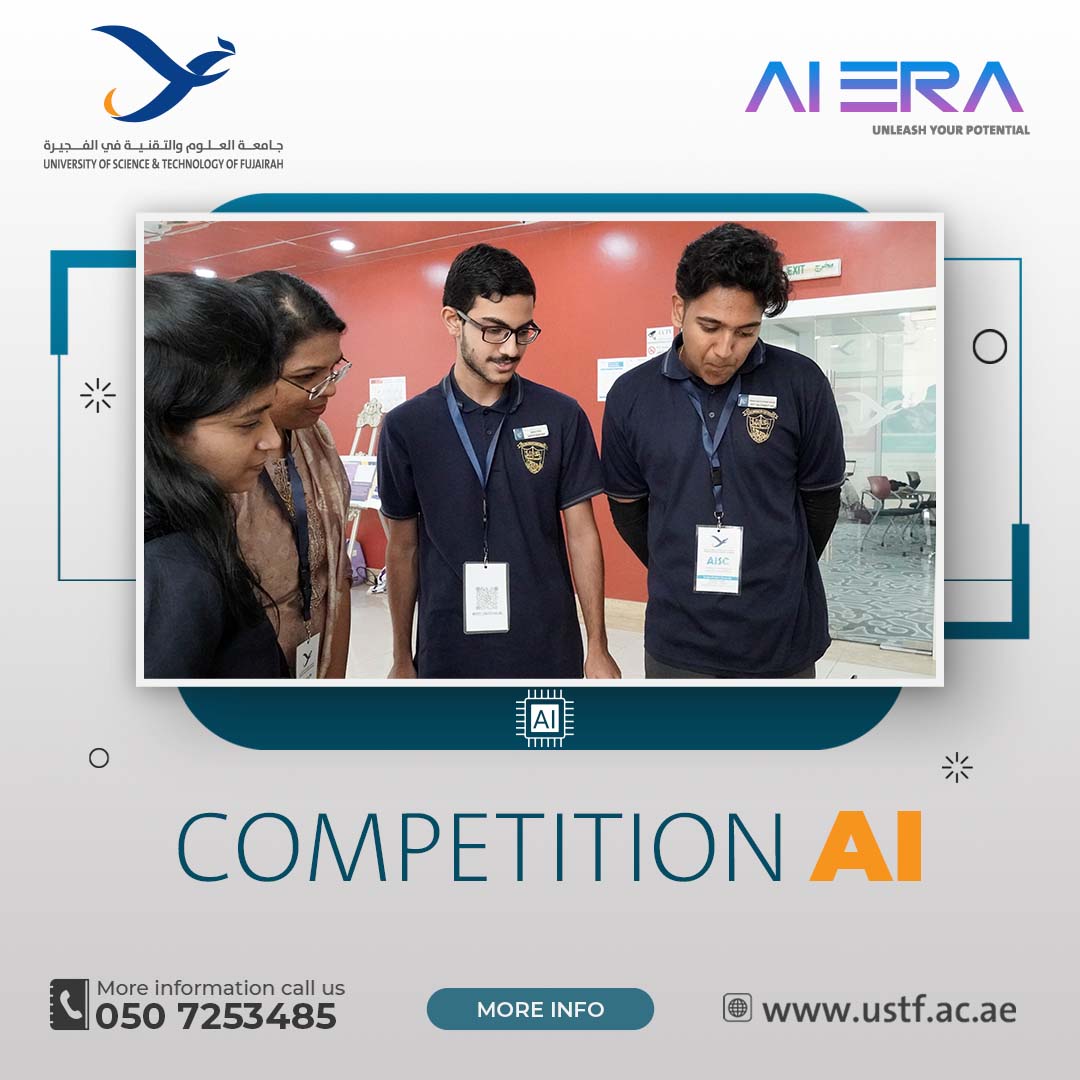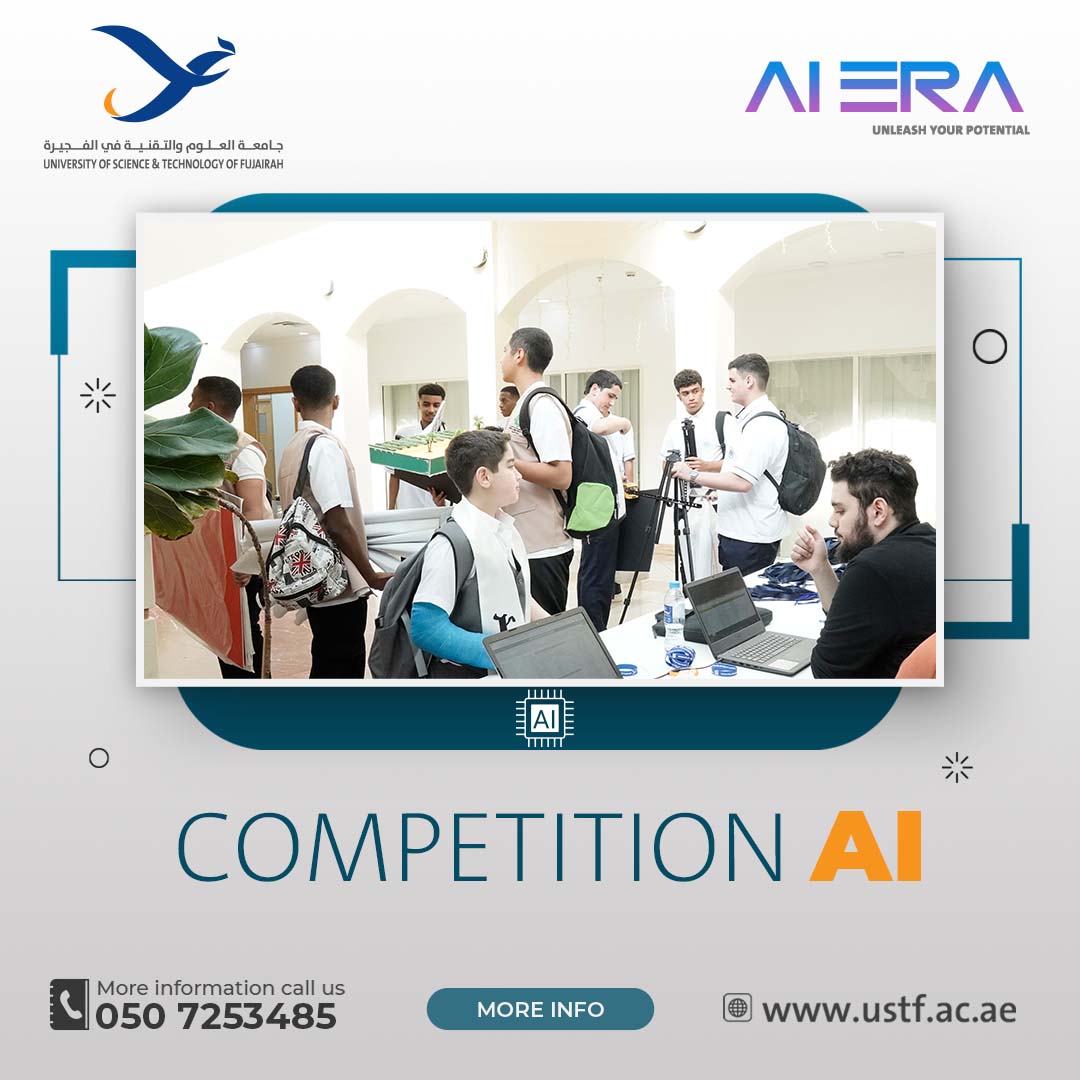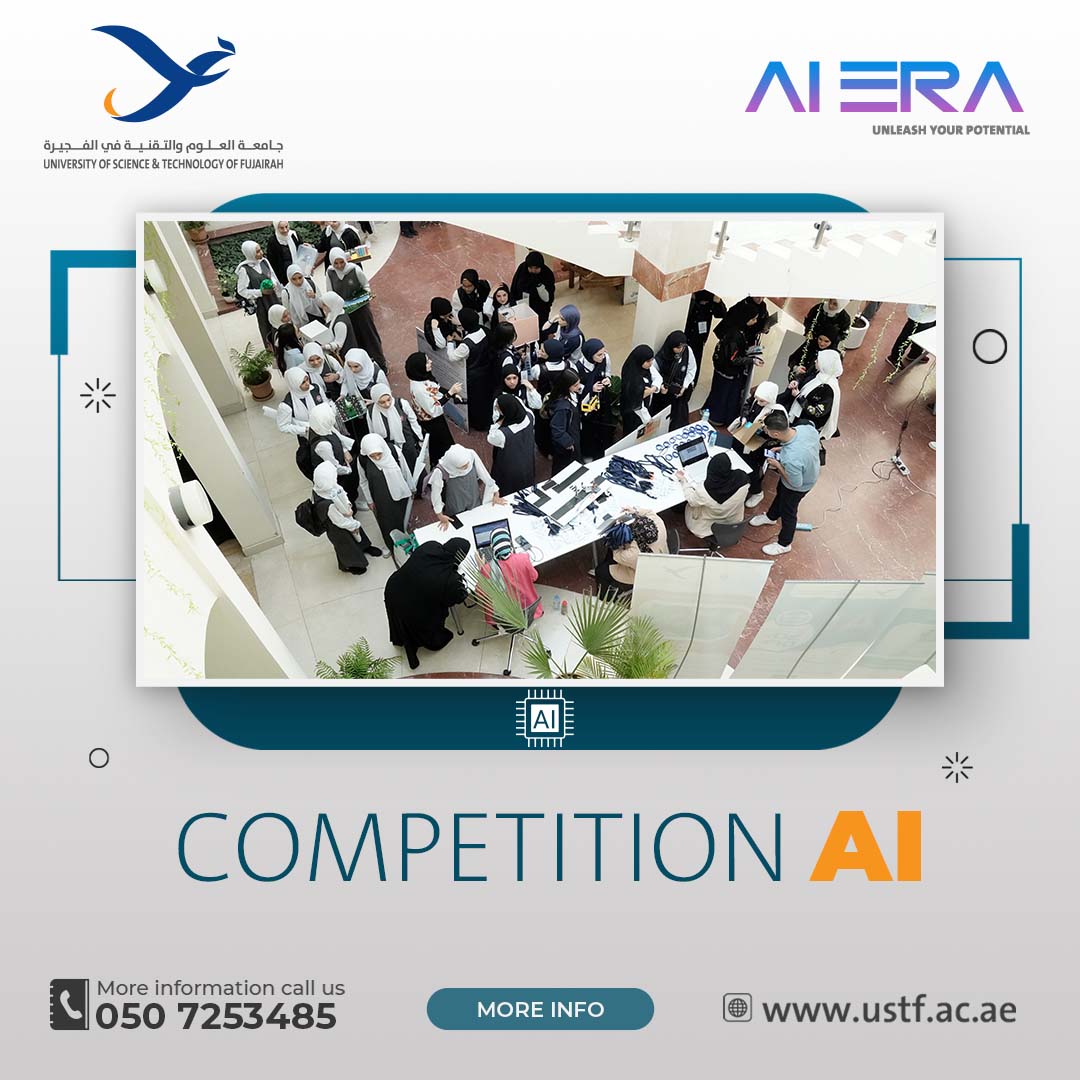 ---