Training & Continuing Education Center
Training & Continuing Education Center (TCEC)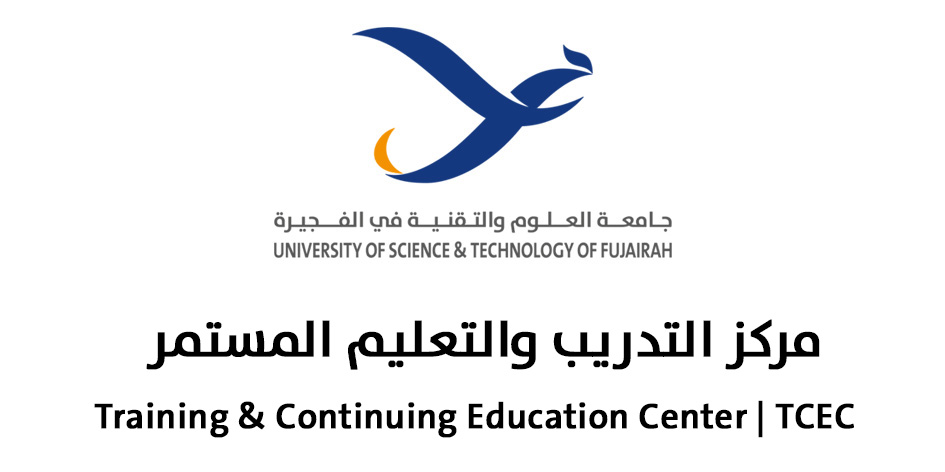 Training & Continuing Education Center (TCEC) provides effective, relevant and up-to-date training and testing services for the University students as well as for the external community.
The CEC ensures that students are ready to enroll at USTF by providing English proficiency and other tests.
The CEC also actively engages with the community and caters for local and regional market needs by providing high-quality customized and professional training programs.
For all tranining courses please click below image